Homepage

\

🌟 Volkswagen VW Decals Stickers 🚙
Volkswagen VW Decals Stickers
Reviews
Allison B.
Mint green on a silver mk4... awesome contrast. Very pleased!!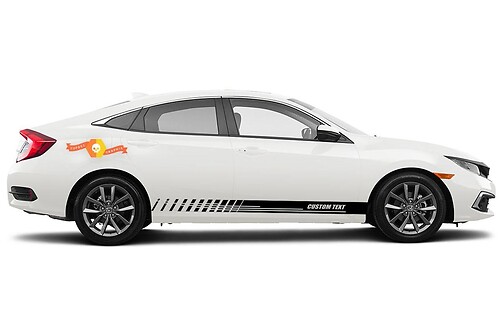 Jacob T.
Hello. Most likely, if you are reading this means you are a potential buyer in this store. Buy and do not hesitate! Buying Racing rocker panel stripes vinyl decals stickers for Honda, made sure that the store is just super! And I want to convey to the seller that you are doing a good job.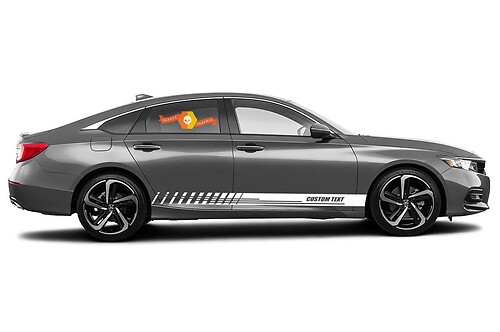 Ian H.
Good day, evening or night. I write here to tell you about my experience of buying in this store. Bought honda decals here, and you know...The quality is just super! I really enjoyed it.
Nowadays, Volkswagen's cars are in demand. In the 21 century, Volkswagen is one of the most available, comfortable and allowable cars. It is a vehicles made by German developers. Volkswagen AG is a company, which worthy of your attention. They had been working hardly for years to earn your trust.
More and more people become Volkswagen owners. A big part of them tend to stand out from the crowd by using tuning. In the last few years VW stickers is a mainstream. So don't lose your chance and buy decals.